Pre-Owned Products at Disability Health Shop: Quality Meets Affordability
Here's an update of the latest products we have listed on the pre-owned section of the Disability Health Shop. Here, you'll find quality items at unbeatable prices, all rigorously tested and cleaned for your peace of mind.
Why Choose Pre-Owned?
Choosing pre-owned items is a smart move. You save money without compromising on quality. Each item undergoes a thorough cleaning, testing, and inspection process.
Free UK shipping on all our pre-owned items!
Our current range of Pre-Owned Products
Reacher Grabbers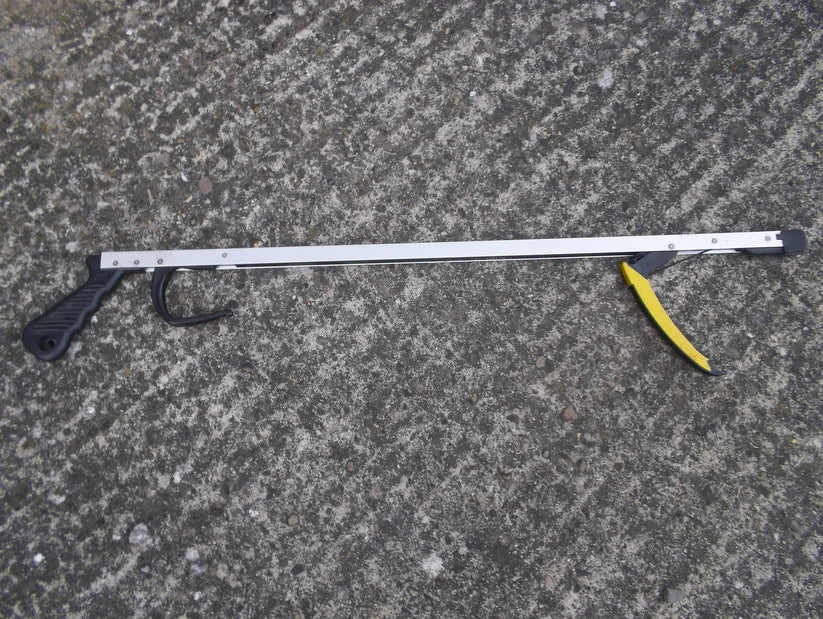 The Classic Reacher Grabber is a handy tool. It's 63cm long and helps you reach items easily.
Walking Sticks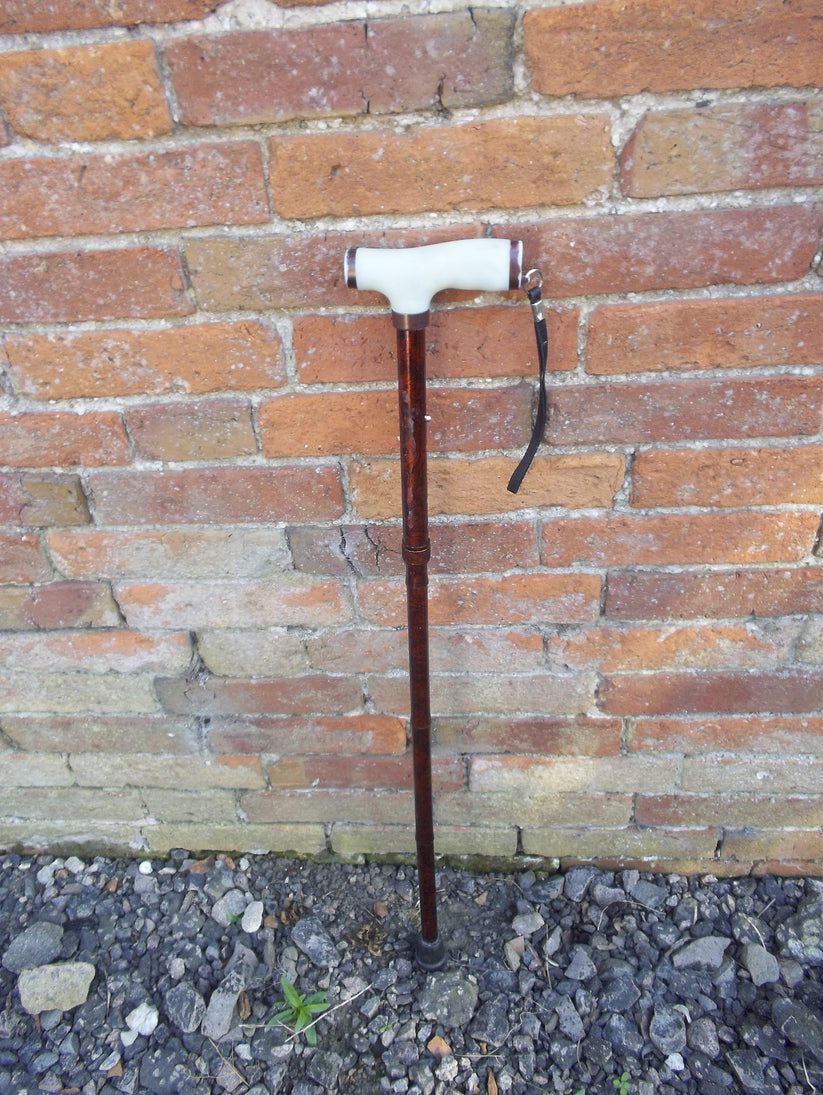 We offer a variety of walking sticks. The Drive Go and Glow Walking Stick is foldable and comes with a wrist strap. The Flower Pattern Walking Stick is adjustable and stylish.
Rollator Walkers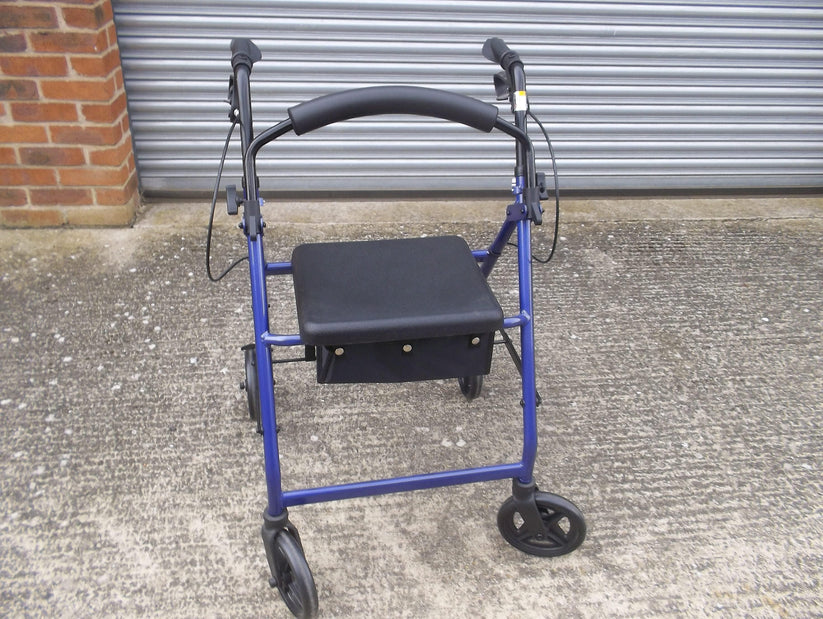 The Drive Medical Foldable Rollator Walker comes in blue and includes a seat for added convenience.
Safety Step Stools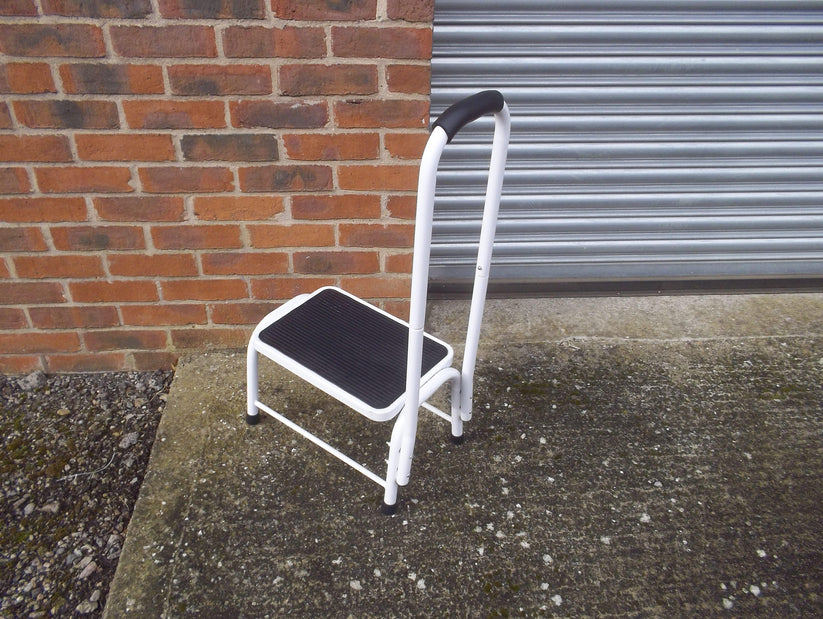 Our Non-Slip Safety Step Stool comes with a handrail, providing an extra layer of safety.
Wearable Weights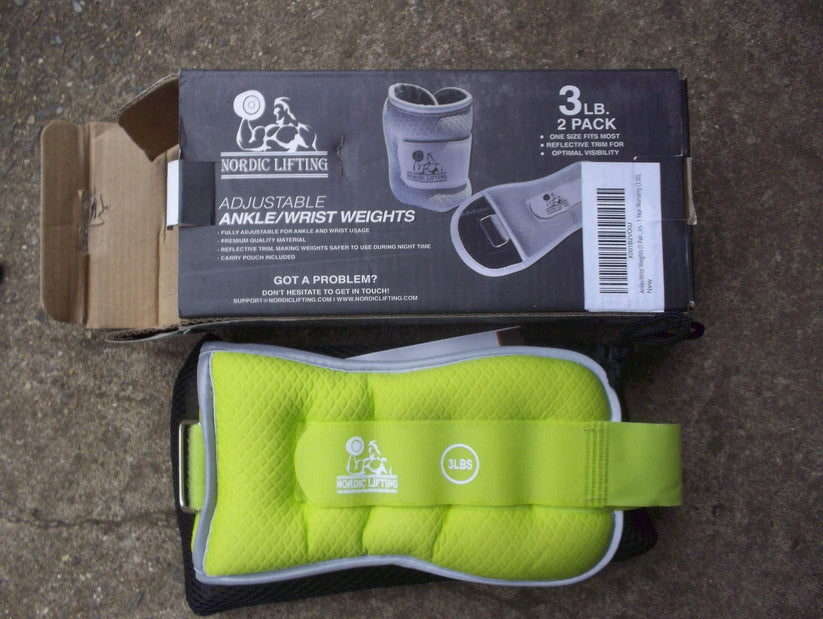 Improve your exercise plan! We offer ankle/wrist weights by Nordic Lifting. They come in various weights and colours.
FAQs
Is there a warranty?
Yes, a 30-day return on all pre-owned items.
Can I return items?
Yes, just post it back to us for a refund.
What to take a look at what else we have?
Ready to shop? Browse our pre-owned collection and find your next great deal today!
preowned round up Displaying preowned round up.